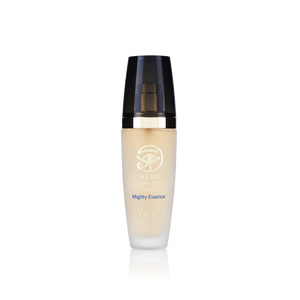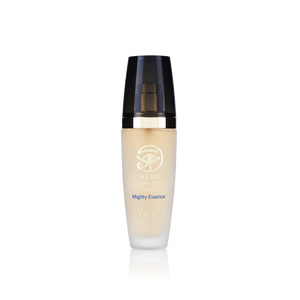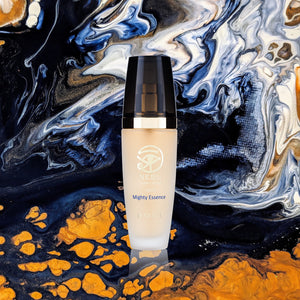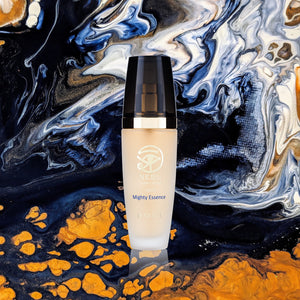 Promotion!
Men Mighty Essence (50ml)
 Almighty Essence for Men.
Organic Living Gold has it's Extraordinary Healing Power that helps men's skin to restore its glory.  The uniqued formula combines 7 Herbal Complex that delivers potent anti-oxidative, anti-inflammatory and immunomodulatory effects.  Includes Apple Stem Cell extract to reduce appearance of scars and pores, and returns youthfulness to skin.
How To Use
Apply 2-3 drops and gently spread over face and neck.
Active
Contains 7 Herbal Complex and Apple Stem Cell Extract, together with Ogranic Living Gold.