Through Japan's advanced melanin molecular docking technology, we track melanin spots' life phenomenon from yesterday, today, and tomorrow and degrade them from the root to the top without pigmentation. Melanin spots faded, they will not return to black and will not turn to white spots.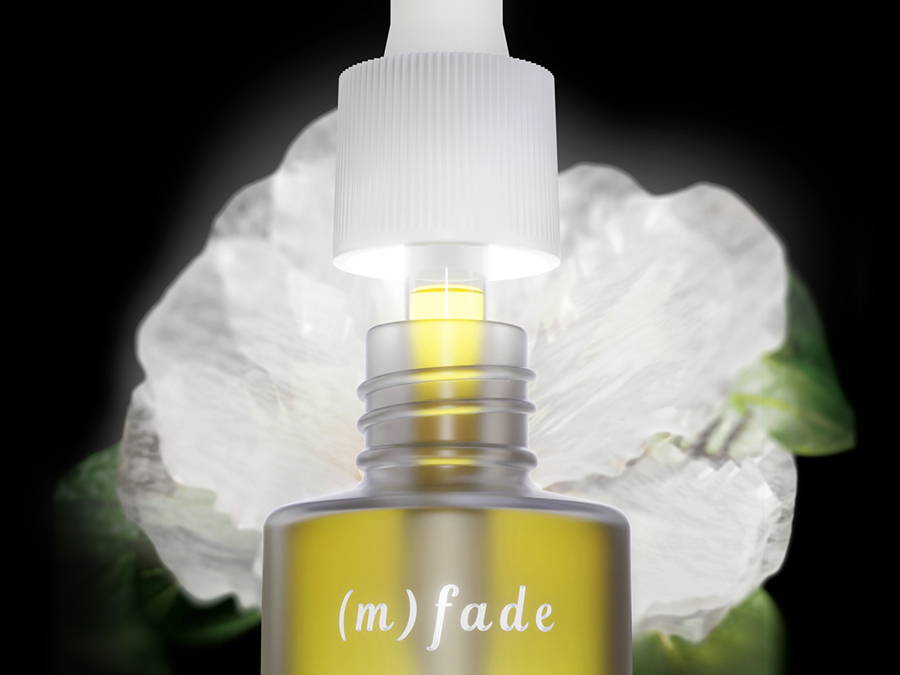 Beyond Fair Skin to Pure Luminosity.
fades dark spots and lightens skin tone viainhibiting tyrosinase activity (an enzymeinvolved in melanin synthesis) and elastaseactivity (an enzyme that breaks down elastin)


Reduces yellowing caused by glycation (aprocess that damages collagen and otherproteins in the skin)

Combats dullness by inhibiting carbonylation(a process that damages proteins and lipids inthe skin)

Promotes skin radiance from within by microcirculation enhancement.
Before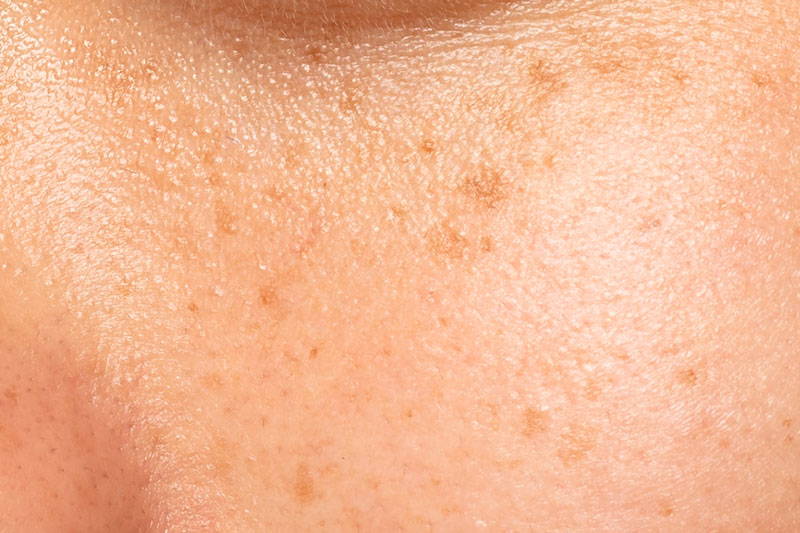 After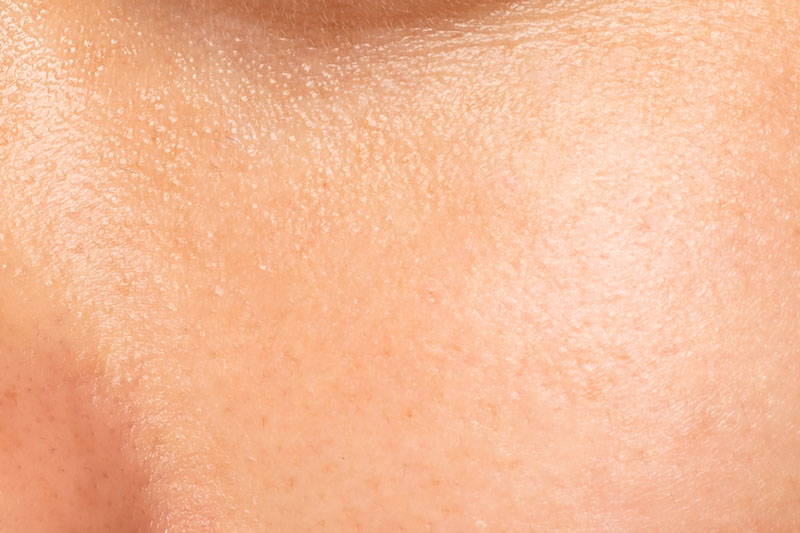 (m) fade Japanese ultraevolved melanin moleculardocking technology, degrades the submersiblephenomenon of melanin molecules from the root tothe top, reduces melanin spots from yesterday,today, and tomorrow, and removes yellowish anddullness
Hamanashi no Hana
Low Molecular Ellagic Acid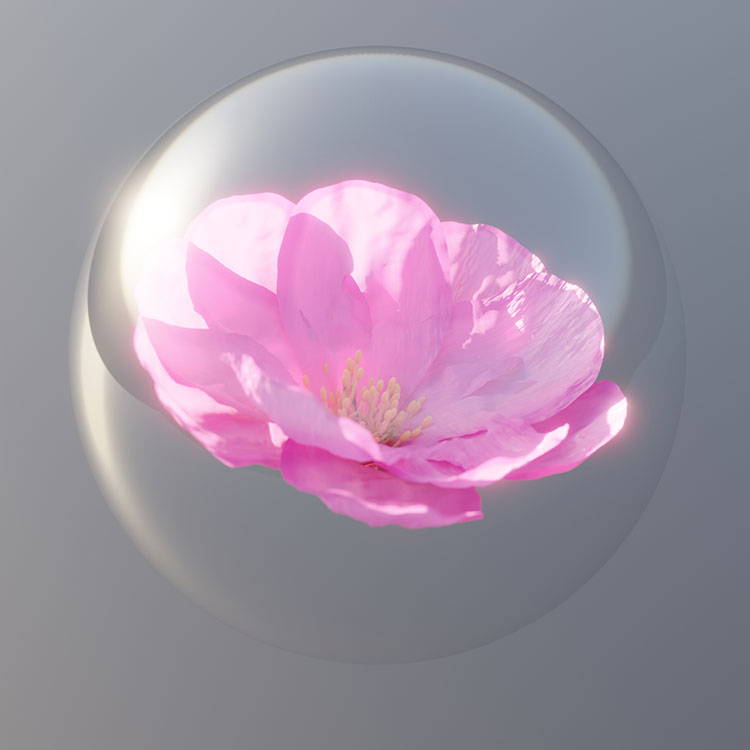 Transparent Flower
New Nectar Yeast Extract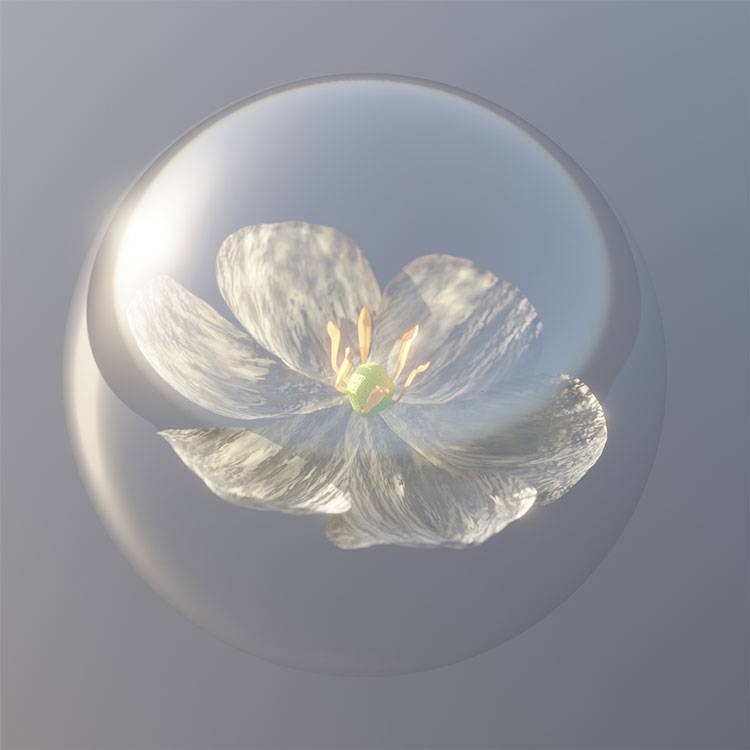 Early Picked Glucosyl Hesperidin (Photosensitivity Free)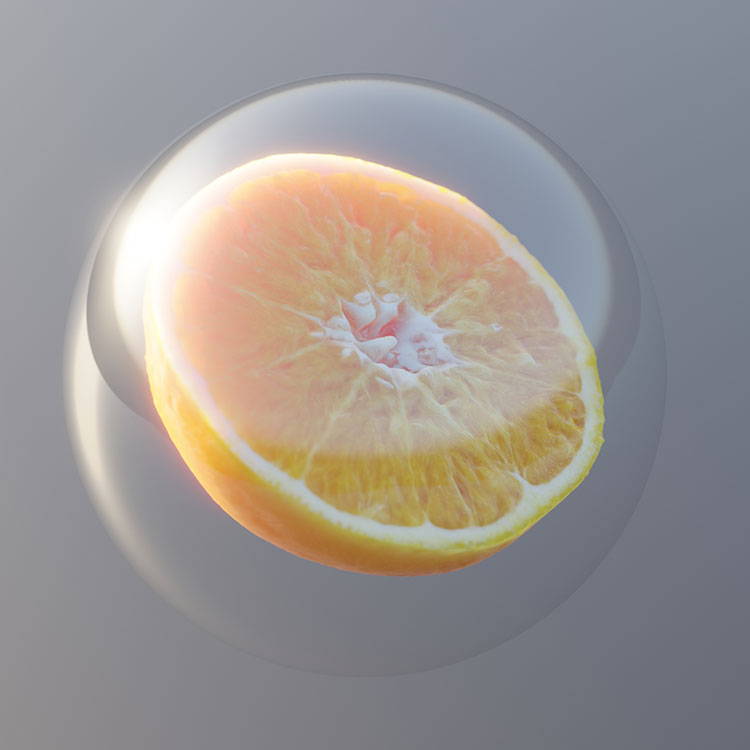 Transparent Flower Yeast Extract works stubborn melanin molecules from the top

Low Molecular Ellagic Acid works on melanin molecules from the root

Glycosyl Hesperidin works on microcirculation
Today & Tomorrow Hidden Spots
Yellowish, Dull, Dark on Overall Skin Tone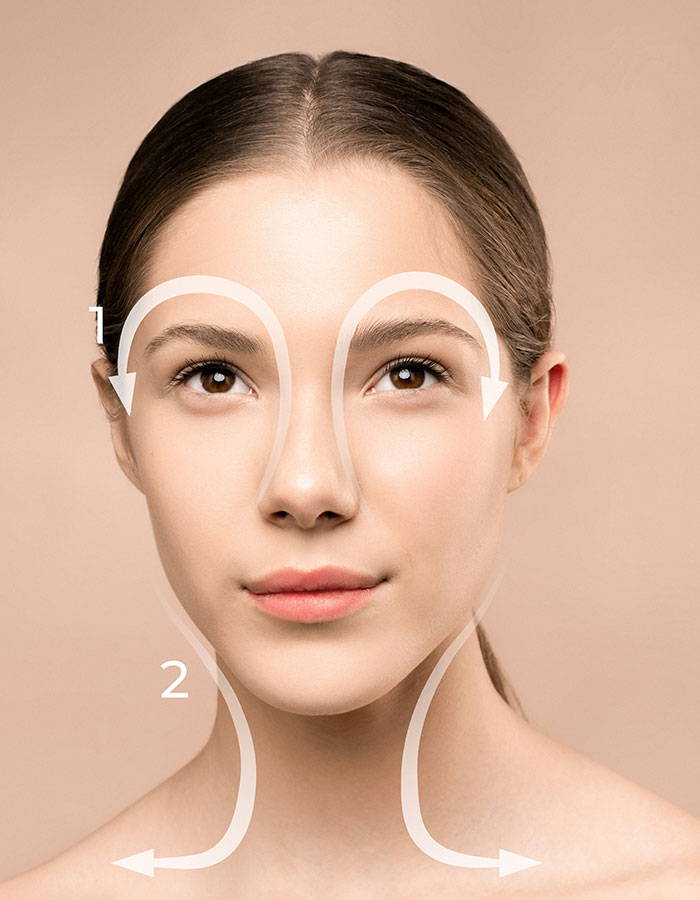 Wash and dry your face. Apply a tube drop of serum to your palms. Use your palms to gently sweep the serum from the middle of your face outwards, covering your entire face, jawline, and neck, and finally, down to your collarbones.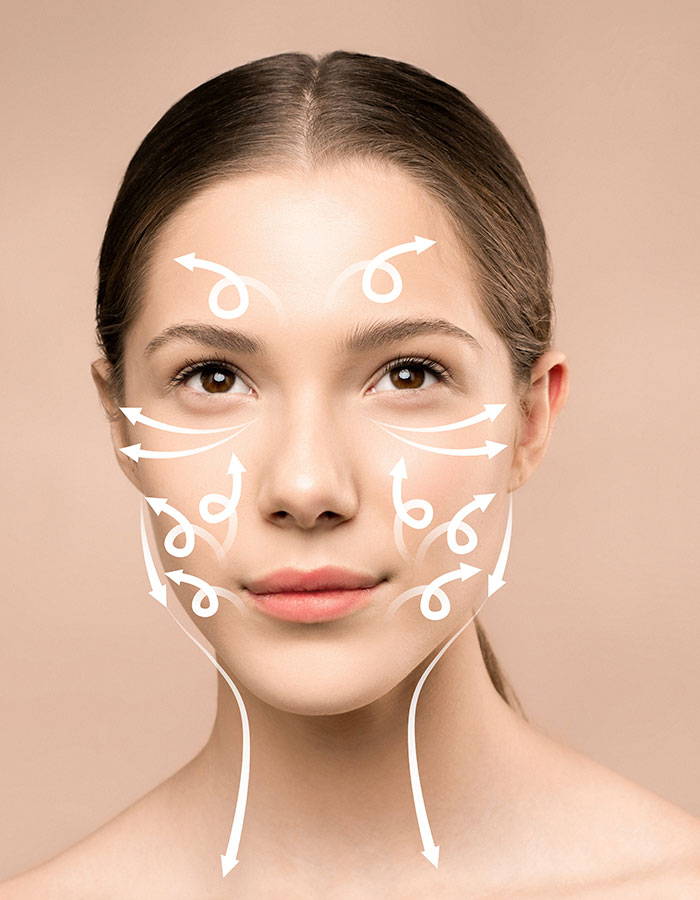 Follow the arrows on the photos and use your knuckles to gently massage the targeted area.