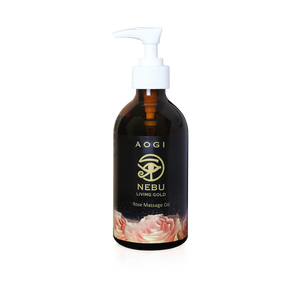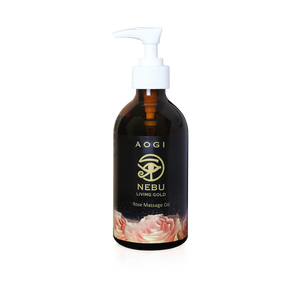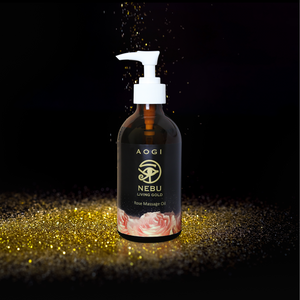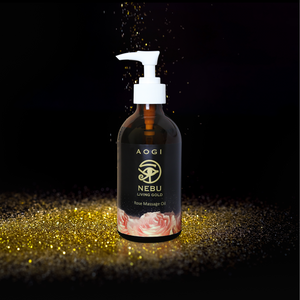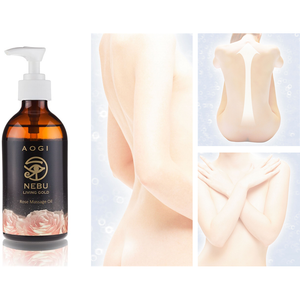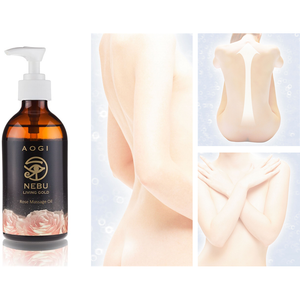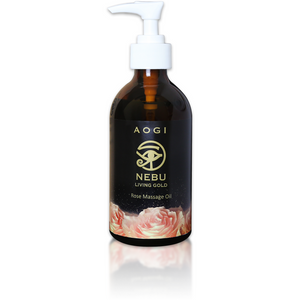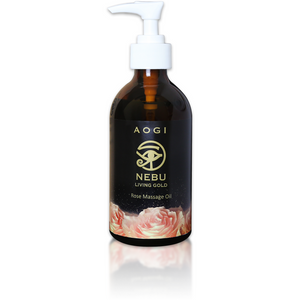 Promotion!
Rose Massage Oil (250ml)
Rose Massage Oil is coined as 'Hydro Sense Body Sculpting Beauty Oil'.  The ancient Egyptians indulged in rose oil massage for the face, body, hair and nails. The bitter-sweetness and warmth of the oil are believed to help in detoxification and improving fluid drainage. Self-massaging with rose oil will firm up skin, shape up body contour.  It has a light texture and does not need to be rinsed after wiping. It is not only can be used alone, but also mixed with other skin care products, if you add rose oil to the foundation, you can also create a more lustrous makeup.

How To Use
After shower, apply oil on body before it is completely dry. Apply in an upward motion, concentrating at the lymph nodes of the collarbone armpits, groin, back of knees and ankles. Softly pumping the oil three to five times will help drain away excess water.
Actives
Rose oil has an anti-oxidant presence that will moisturize the skin and maintain its suppleness. It is also anti-inflammatory and provide additional nourishment to restore the skin's elasticity.
Full Ingredients
Olea Europaea Husk Oil, Vitis Vinifera (Grape) Seed Oil, Caprylic/Capric Triglyceride, Isopropyl Myristate, Helianthus Annuus (Sunflower) Seed Oil, Tocopherol, Macadamia Ternifolia Seed Oil, Rosa Rugosa Flower Oil, Glycine Soja (Soybean) Oil, Retinyl Palmitate, Butylated Hydroxytoluene